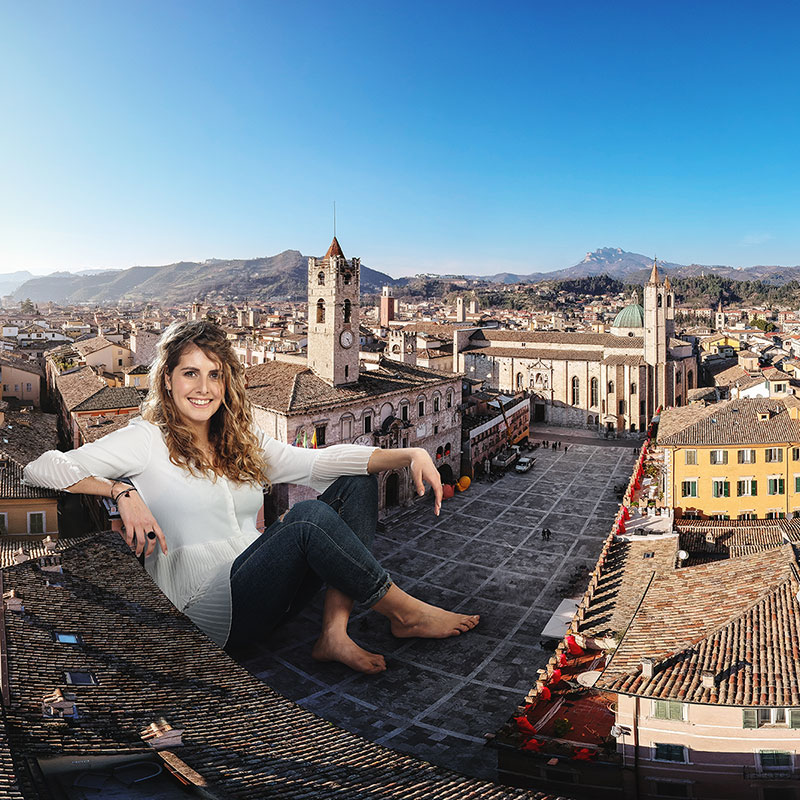 A story of friendship and love for our land
Our story
At the beginning, we were just colleagues, but then, having spent many hours talking to each other about our travels and overseas experiences, we suddenly became friends. Before we even realized it, we were discussing the pros and cons of our territory and we came up with the idea of doing something to promote our beloved homeland.
Know our land
What we do
We want to share what we have learnt and show everybody the places that are in our hearts and their ancient traditions.
Welcome home!
Find your experience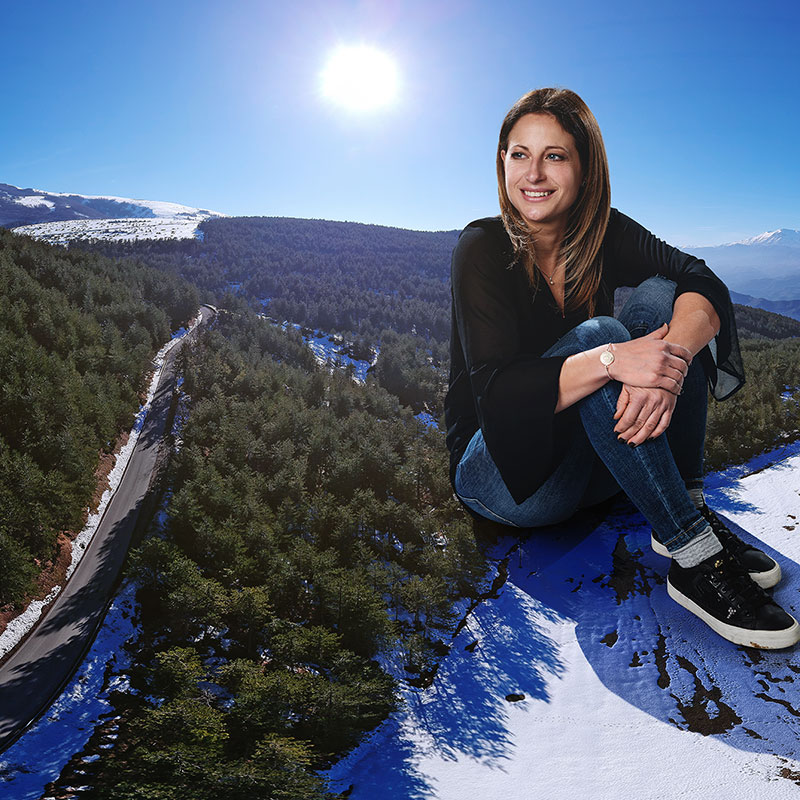 We want nothing more than to share our passion and knowledge of the Piceno, and help our hosts to live their own unique experience.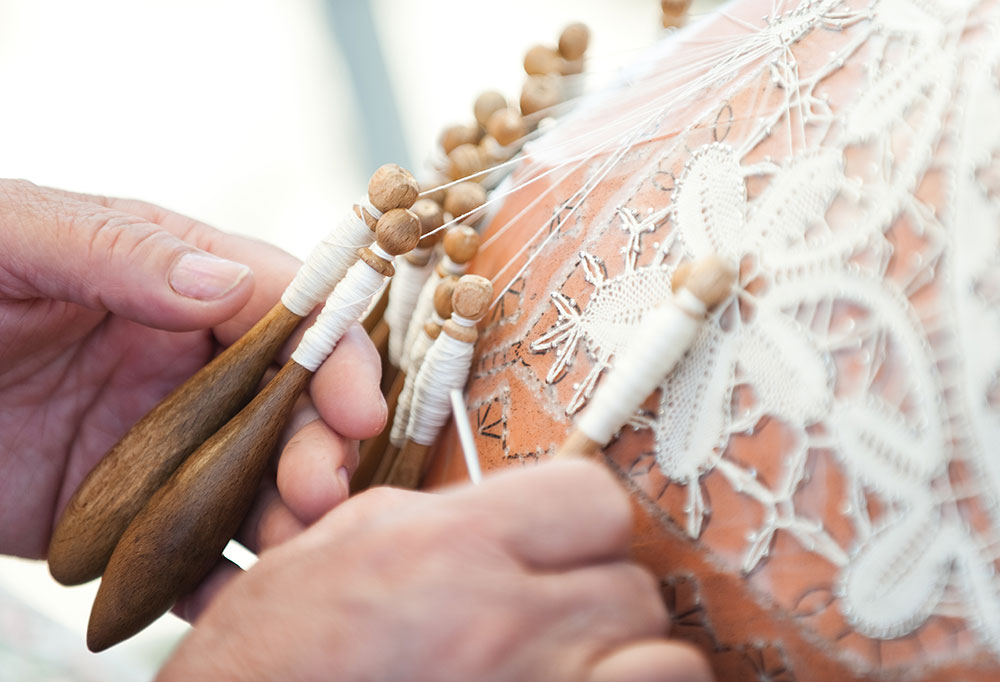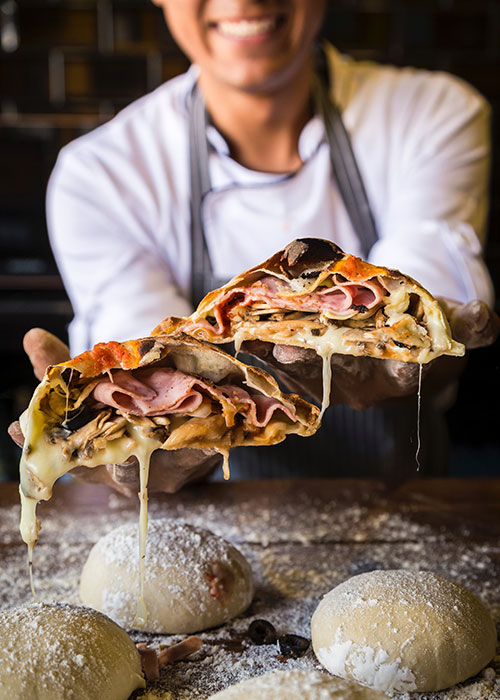 We would like to promote the Piceno area as an innovative destination for the international tourism in Italy. We want to take advantage of this unexplored Italian destination and promote a tourism experience that tells about our homeland and our lifestyle, involving and supporting those facilities and professionals who are willing to open their doors to foreign tourists. We look forward to sharing the very best of Italy with you, and helping you create amazing memories.